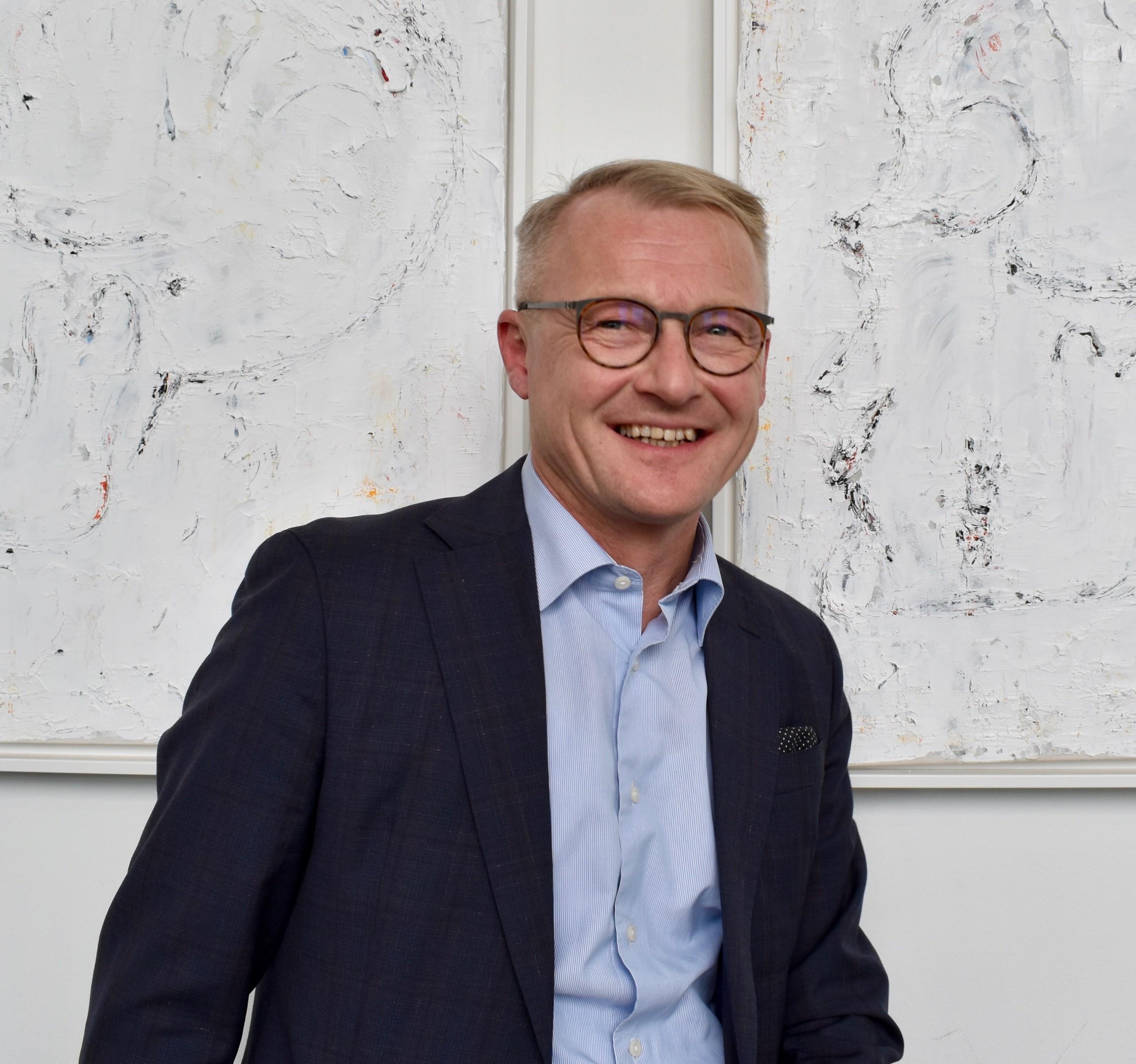 Pekka Vallittu (1965)
DDS, PhD University of Kuopio;
EPA Recognized Prosthodontist, University of Turku;
Dental Technician
Professor of Biomaterials Science.
Stick Tech Ltd (GC Group). founder,
Skulle Implants Corp., founder.
Dean of the Institute of Dentistry, University of Turku.
Member of the Board of the University of Turku.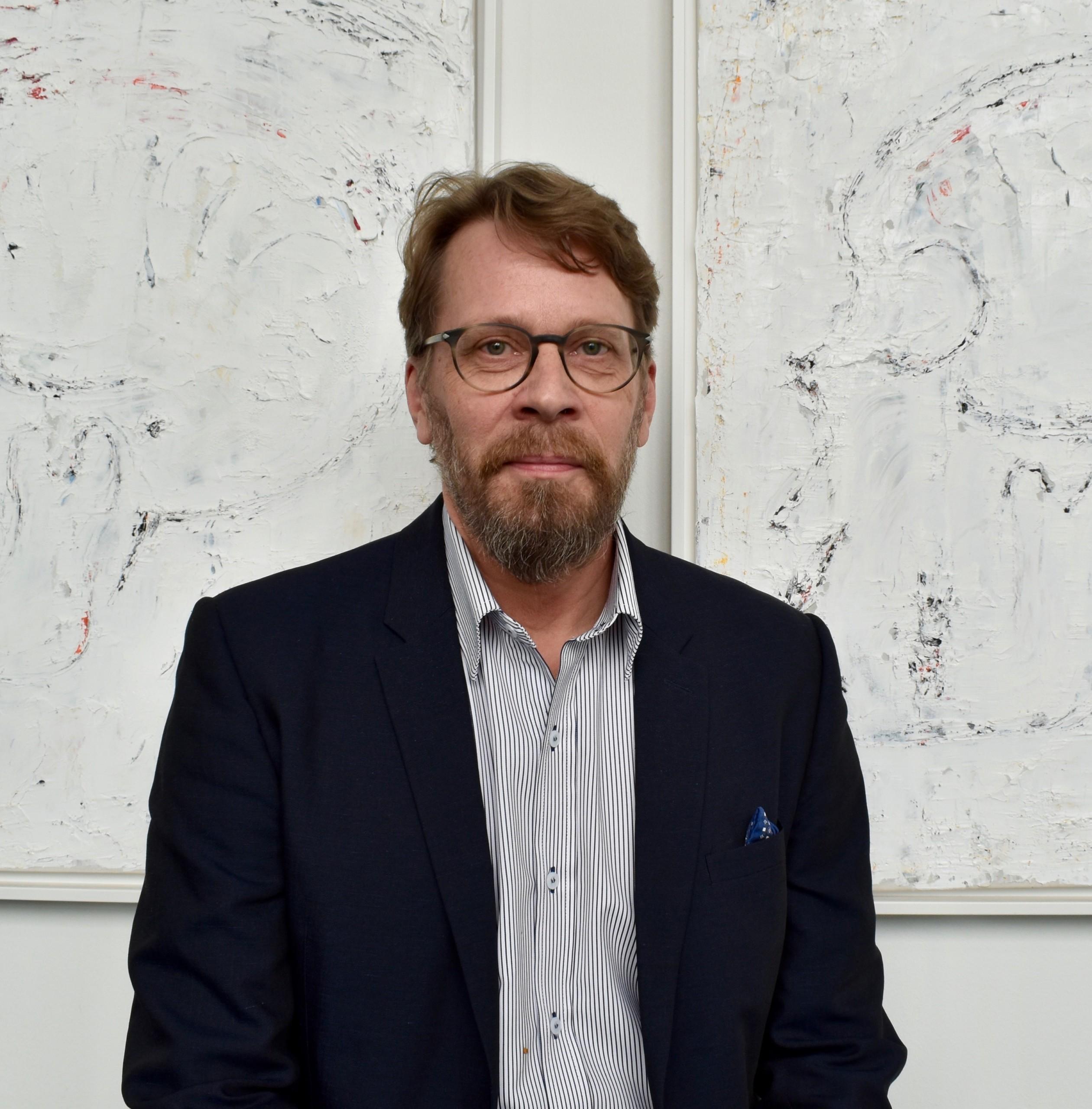 Olli Karhi (1963)
MD, Surgeon, University of Oulu
Cor Group Ltd, founder,
Mectalent Ltd, founder and owner.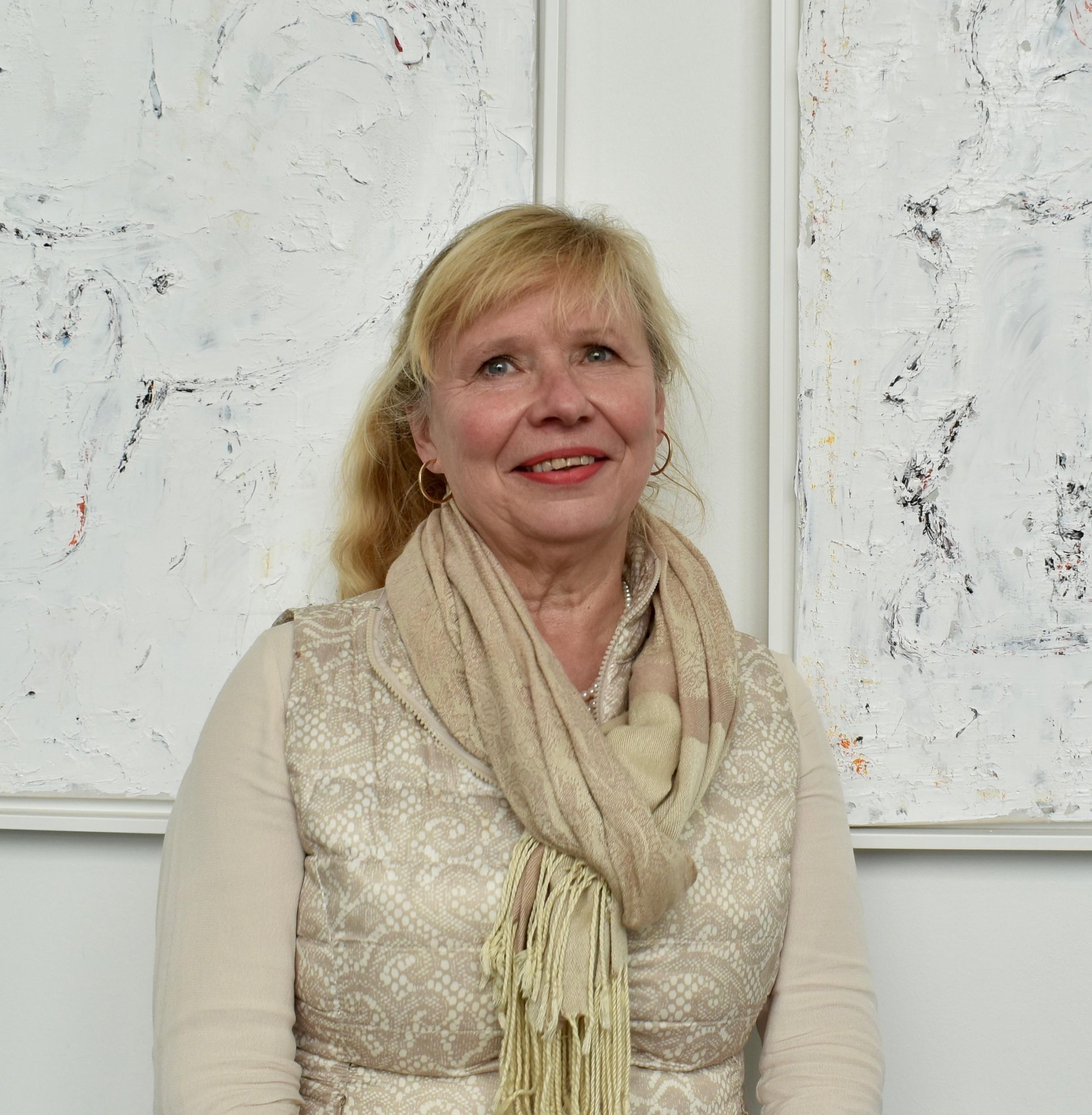 Sirpa Jalkanen (1954)
MD, PhD, Specialist in Clinical Microbiology, University of Turku;
Science Academician; Professor of Immunology, University of Turku.
Biotie Therapies Ltd (presently Acorda Therapies Inc. publ.) and
Faron Pharmaceuticals Ltd (publ.), founder.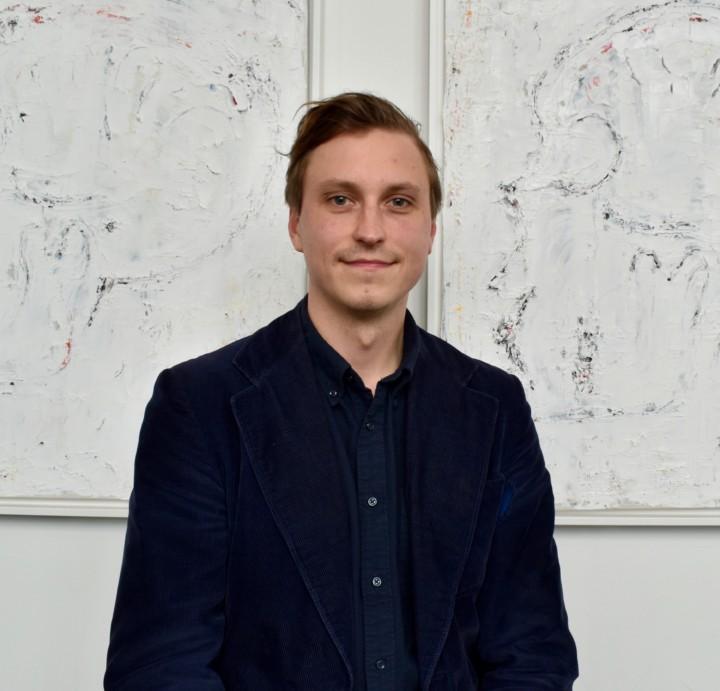 Lauri Sippola (1989)
M.Sc. (Tech.), Aalto University
Relex Solutions Ltd, Radiotherapy Hirslander AG Senior Advisor,
Kaiku Health Ltd (presently Elekta AB), founder and CEO.